What better place to celebrate Mother Nature than in the beautiful Pocono Mountains? From zipping through the trees to consuming a vegan meal, we've got Earth Day covered.
Plan a spring getaway for an Earth Day excursion you and your family will enjoy. Reconnect with nature and check out our upcoming Earth Day events below!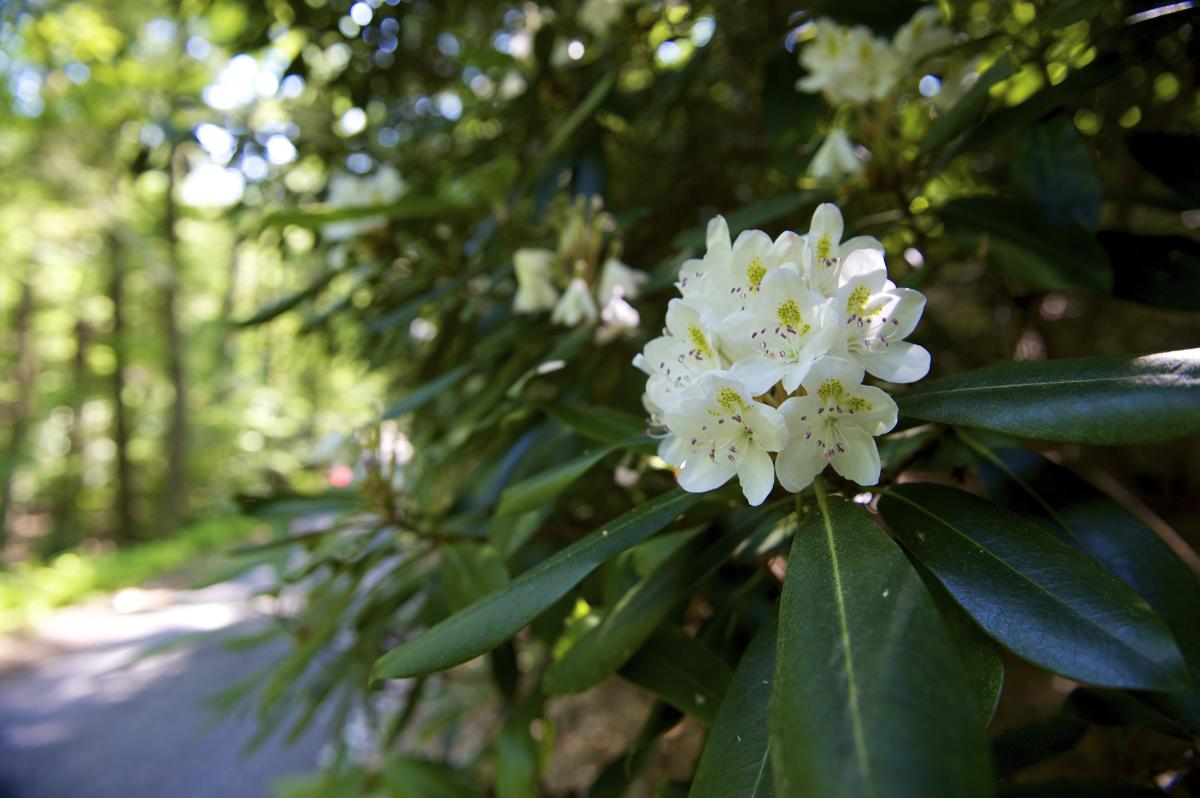 ---
Hawley Earthfest 
Downtown Hawley
Date: April 21-23, 2017
Time: See schedule of events
Cost: Free; fees apply for certain activities
You're invited to Earth's three-day celebration in Downtown Hawley. With a weekend full of happenings, choose multi-day activities or single out a specific event. Walk in the #WildHawleyParade and discover hands-on activities at the Environmental Expo. Check the schedule for a full list of events.
---
Earth Day at Pocono TreeVentures
Pocono TreeVentures
Date: April 22, 2017
Time: 10 a.m. to dusk
Cost: $36 and up
Celebrate Earth Day amongst the trees! Climb, balance, and zip through 66 different elements. Buy a ropes course ticket, and get two zip rides free; free gift also included with ropes course ticket. Tickets must be purchased in person at Pocono TreeVentures; tickets not available online.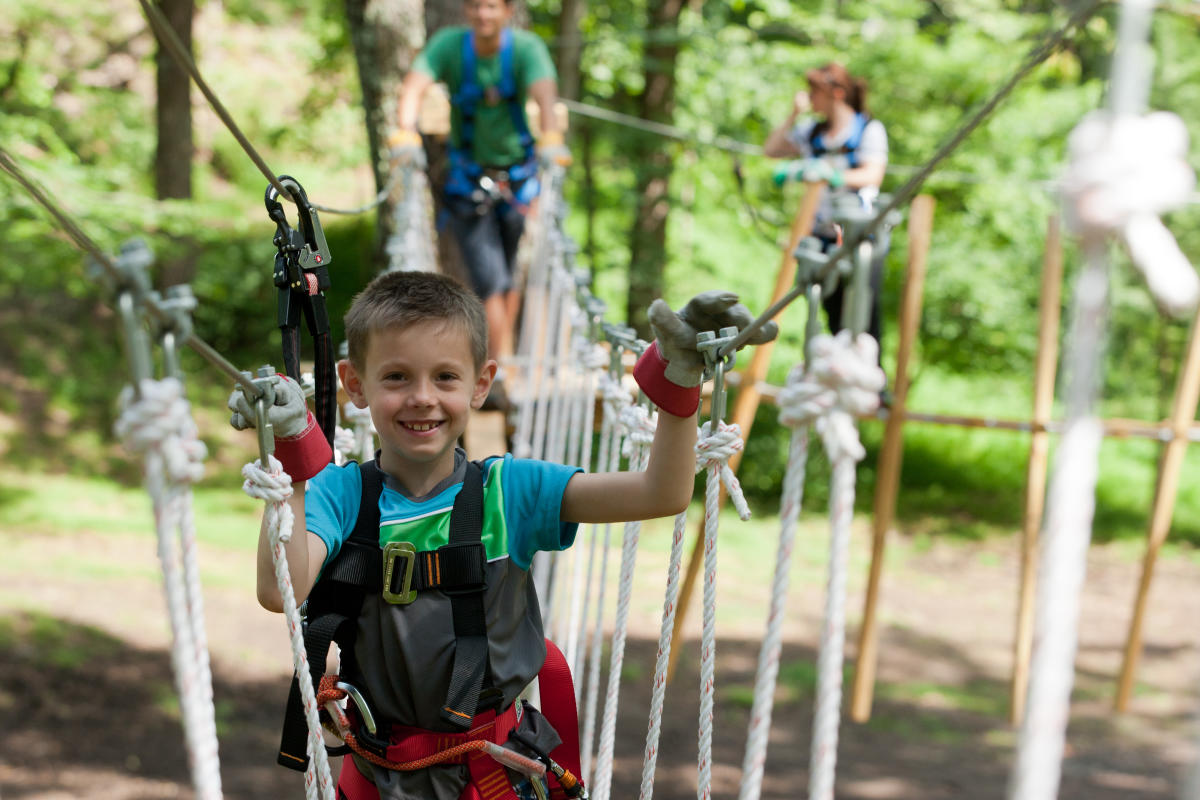 ---
Hawley Earthfest Vegan Buffet
Cocoon Coffeehouse & Catering Company
Date: April 22, 2017
Time: 6 p.m. to 8 p.m.
Cost: $39 per person
In celebration of Downtown Hawley's Earthfest, enjoy a vegan buffet. With meatless and dairy-free food alternatives, try something new and expand your palate! And yes, there is dessert too! Reservations are required.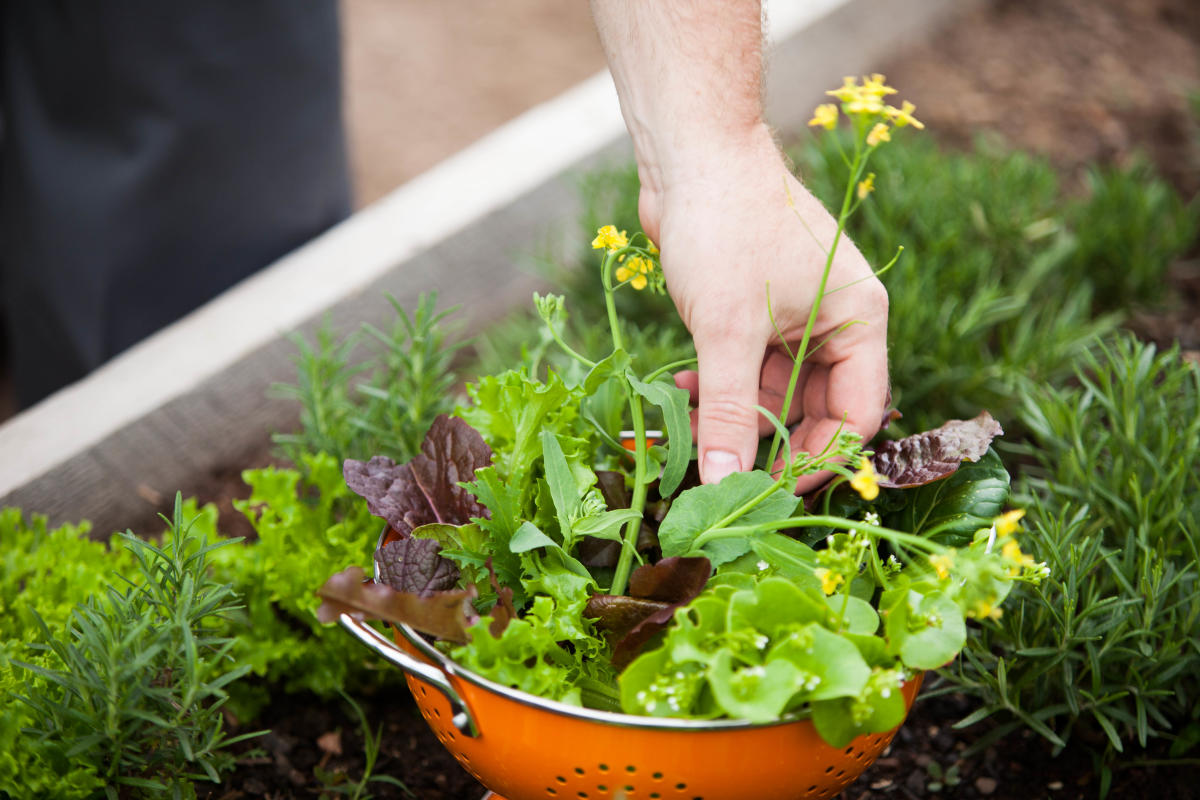 ---
Jim Thorpe Earth Day
Downtown Jim Thorpe
Date: April 22, 2017
Time: 9 a.m. to 6:30 p.m.
Cost: Free
Join Jim Thorpe in celebrating 20 years of Earth Day events! Mix and match your activities by celebrating the day four different ways. Enjoy a river clean-up, crafts & workshops, live music, face painting, bounce house, and rock climb just to name a few! Rain date set for April 23, 2017.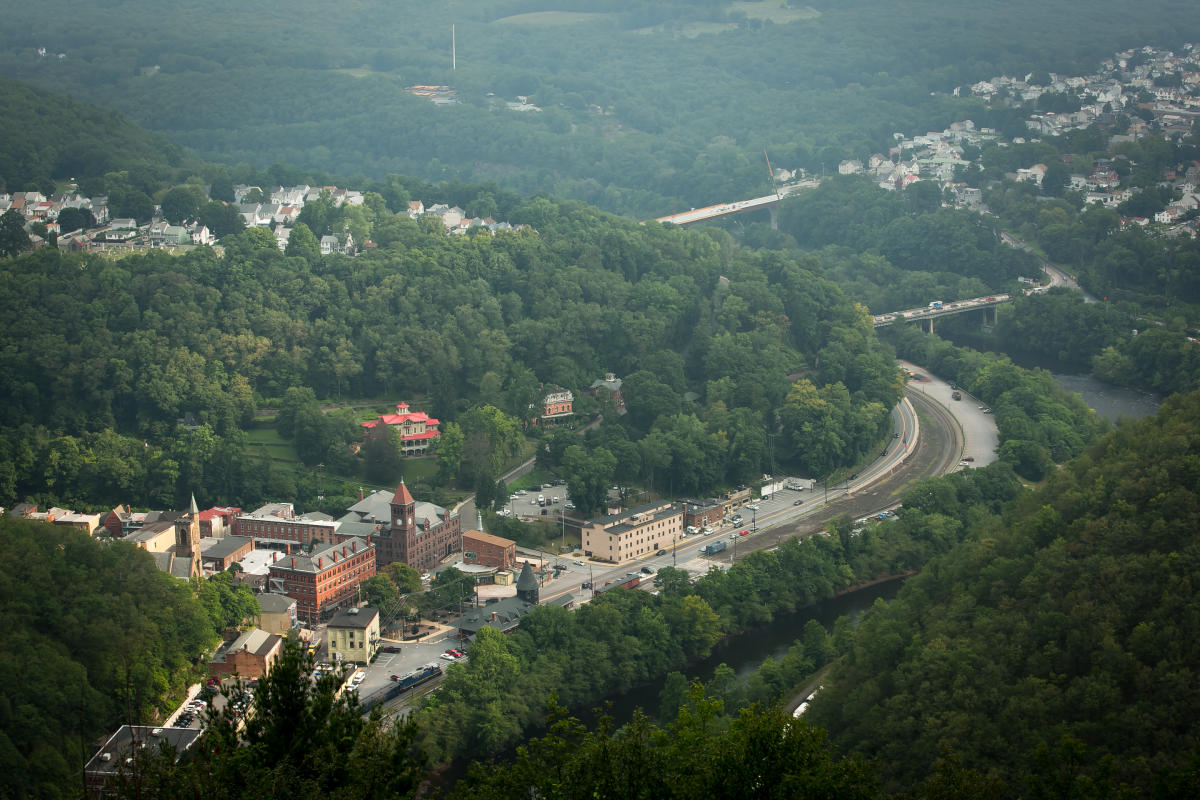 ---
Monroe County Earth Day Celebration
Northampton Community College
Date: April 22, 2017
Time: 10 a.m. to 3 p.m.
Cost: Free
Participate in this year's Earth Day festivities honoring Monroe County's conservation efforts. Enjoy live music and food, children's activities, and workshops as well as environmentally-friendly happenings like a give and take, tire amnesty, and e-cycling.
---
Earth Day Festival
Pocono Environmental Education Center
Date: April 29, 2017
Time: 10 a.m. to 4 p.m.
Cost: $5 per car
Come celebrate Earth with hands-on learning stations, conservation exhibits, and interpretative hikes! Nestled amongst nature, enjoy food, music, crafts, and more! Pre-registration is not required to join the party.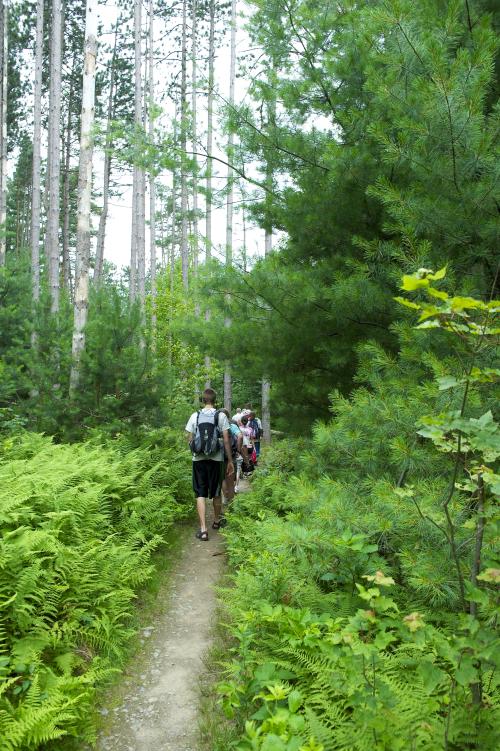 ---
Every day is Earth Day in the Pocono Mountains! Visit our Pocono Green page to learn environmentally friendly tips for your next trip. Happy Earth Day from the Pocono Mountains!