Calling all runners: we have the races. Enjoy the beautiful views of the Pocono Mountains while challenging yourself, and your teammates. Experience outdoor adventure sports, by participating or spectating. 
From an overnight two-day race to exercising your mind, we've got every kind of race for adventurers from beginners to pros. Check out the list below for upcoming races and relays in the Pocono Mountains.
---
Pocono Mountains Run for the Red Marathon
Through Monroe County
Date: Sunday, May 21, 2017
Time: 7 a.m./Marathon and Marathon Relay; 8 a.m./5k Road Race
Cost: Varies upon race category and time of entry
In its 12th year, this run raises money for the American Red Cross Disaster Relief in the Pocono Mountains. Choose between a marathon, half marathon, or a 5k road race; the marathon is a qualifying race for the 2018 Boston Marathon.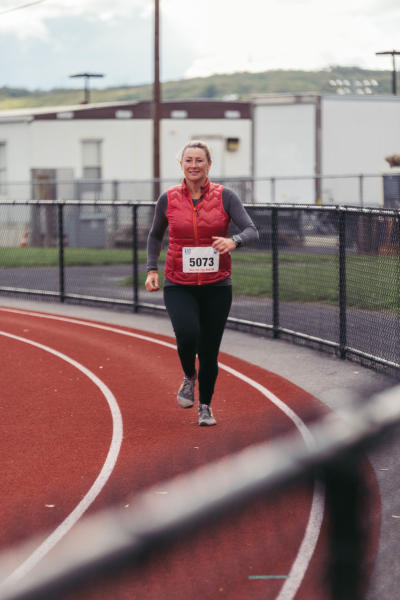 ---
Pennsylvania Ragnar Relay
Stauffer Park, Lancaster to Split Rock Resort, Lake Harmony
Date: Friday & Saturday, June 2-3, 2017
Time: 5 a.m.
Cost: $120-$180 per runner (depends upon the team count)
Enjoy the picturesque scenery of Eastern PA while competing in an overnight, long distance team running relay. Gather friends and family for teams of six or 12, and push yourselves to cross the finish line together!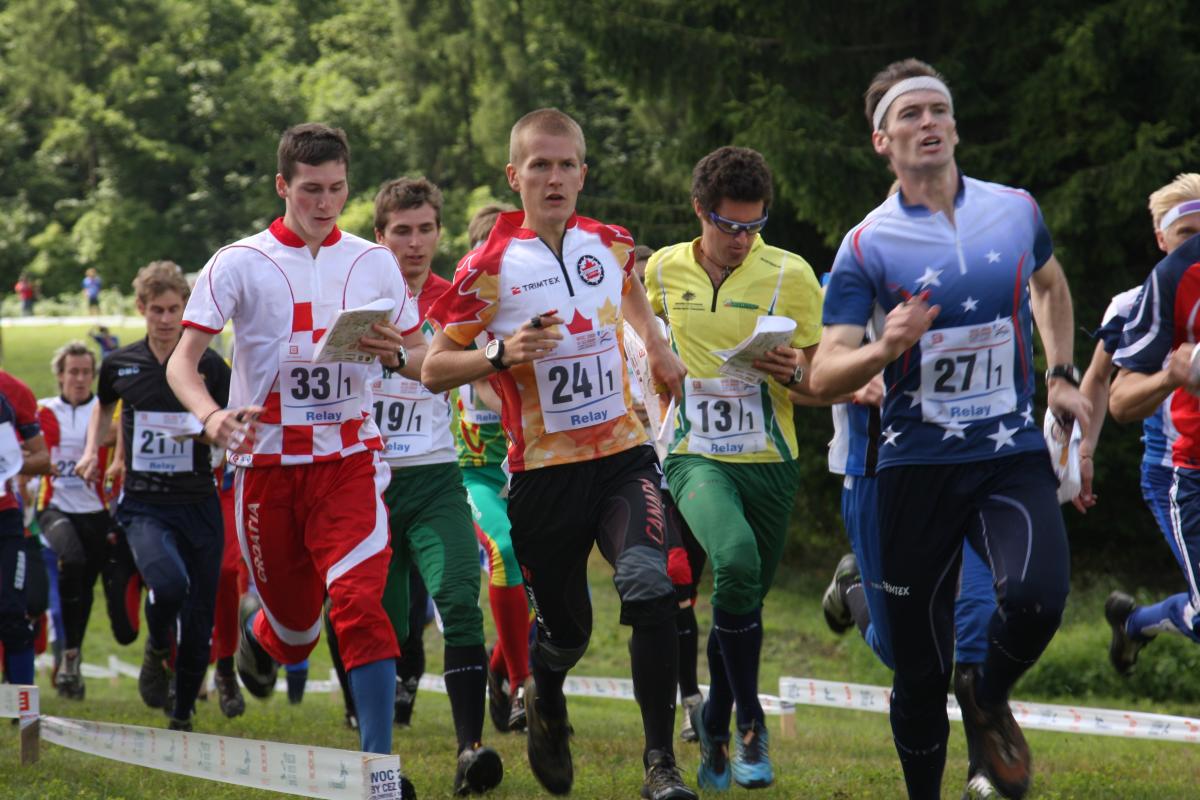 ---
Krell Adventure Games
Lake Harmony
Date: Saturday, June 3, 2017
Time: 8:30 a.m. to 4 p.m.
Cost: Varies upon race category and time of entry
Get ready to put your body, and mind, to the test. Enter the arena with your teammate and choose your own course; obstacles will be both physical and mental. Victory goes to the team that conquers the most obstacles in the shortest amount of time.
---
Savage Race
Skirmish Paintball
Date: Saturday, June 17, 2017
Time: 9 a.m.
Cost: Varies upon race category and time of entry
An intense five to seven-mile run includes 25 world class obstacles, fire, mud, and barbed wire. Test your limits and challenge yourself individually or create a team to complete this race!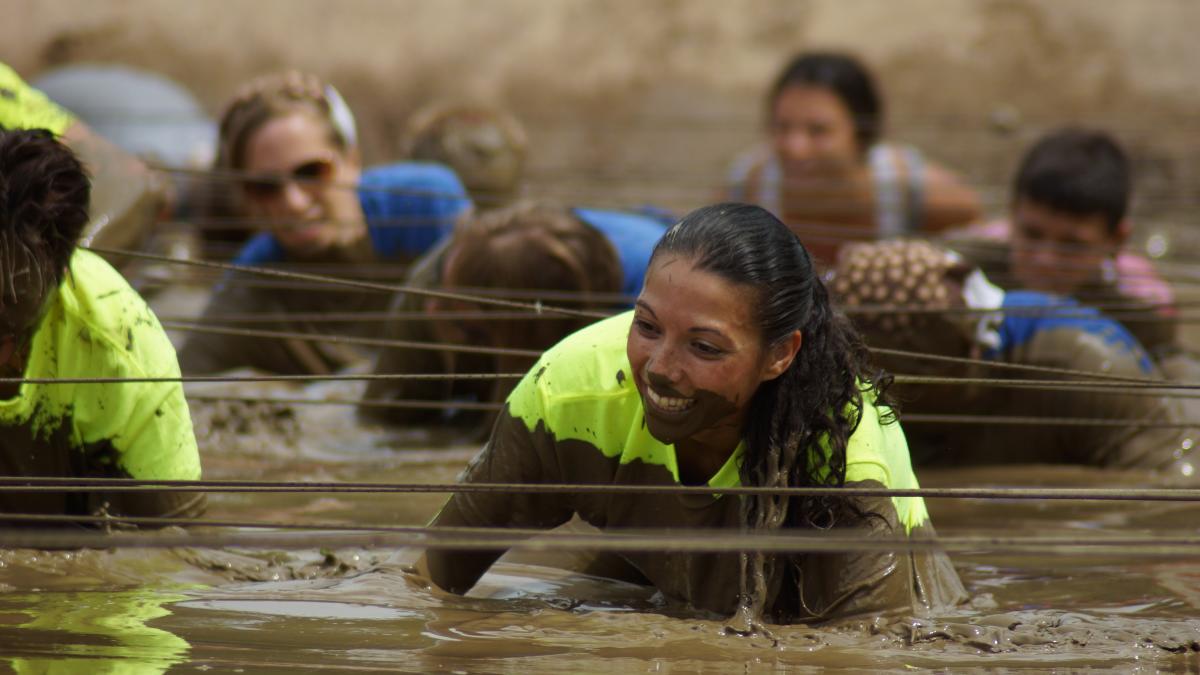 ---
PEEC 5k Trail Race: Run, Hike, Crawl
Pocono Environmental Education Center
Date: Saturday, June 17, 2017
Time: 8 a.m.- 9:30 a.m./Registration; 10 a.m./Start
Cost: Early Registration (by June 1): $25/person; After June 1: $30/person; Race Day Registration: $35/person
Experience a race through varying woodland environments in the Delaware Water Gap National Recreation Area. The course has differing surfaces including pavement, dirt, rock, and gravel. Bring a poncho just in case; this event is rain or shine.
---
Not tired yet? View more Pocono Mountains races on our outdoor adventure sports page from now until November. Check out our places to stay to rest up. 
Interested in even more outdoor adventure? Browse our things to do page for additional thrilling activities on your next trip to the Pocono Mountains.