Nothing compares to a mother's love, so is one day enough to show gratitude? From brunching to pampering and everything in between the Pocono Mountains has it all! 
Sunday, May 14 will be here before you know it. Show mom how much you care by treating her to a weekend where her only responsibility is to relax. Check out the events and ideas below to spoil your mama this Mother's Day in the Pocono Mountains.
---
With the latest craze, brunch has become the must-have meal of the day. Browse the brunches below to appreciate with your mom on her day.
Mother's Day Brunch
The Country Club at Woodloch Springs
Date: Sunday, May 14, 2017
Time: 9 a.m. to 11:30 a.m.
Cost: $22 per adult; $11 per child; plus tax and gratuity
Enjoy a variety of food from pastries and fruits to meats and veggies. A Mimosa and Bloody Mary station is included, and mom will even receive a special gift!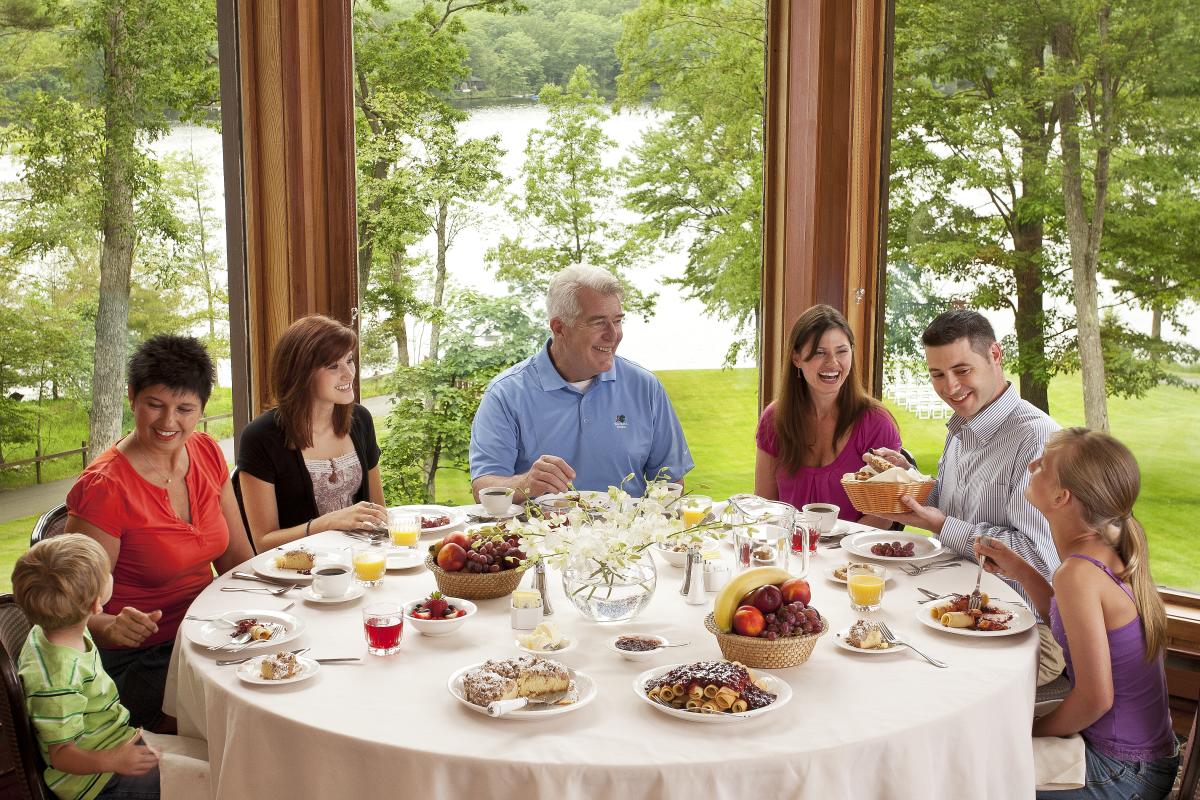 Mother's Day Brunch
The Settler's Inn at Bingham Park
Date: Sunday, May 14, 2017
Time: 11:30 a.m. to 2:30 p.m.
Cost: $39 per person
Celebrate mom with signature breakfast and entree dishes as well as handcrafted desserts she's sure to love.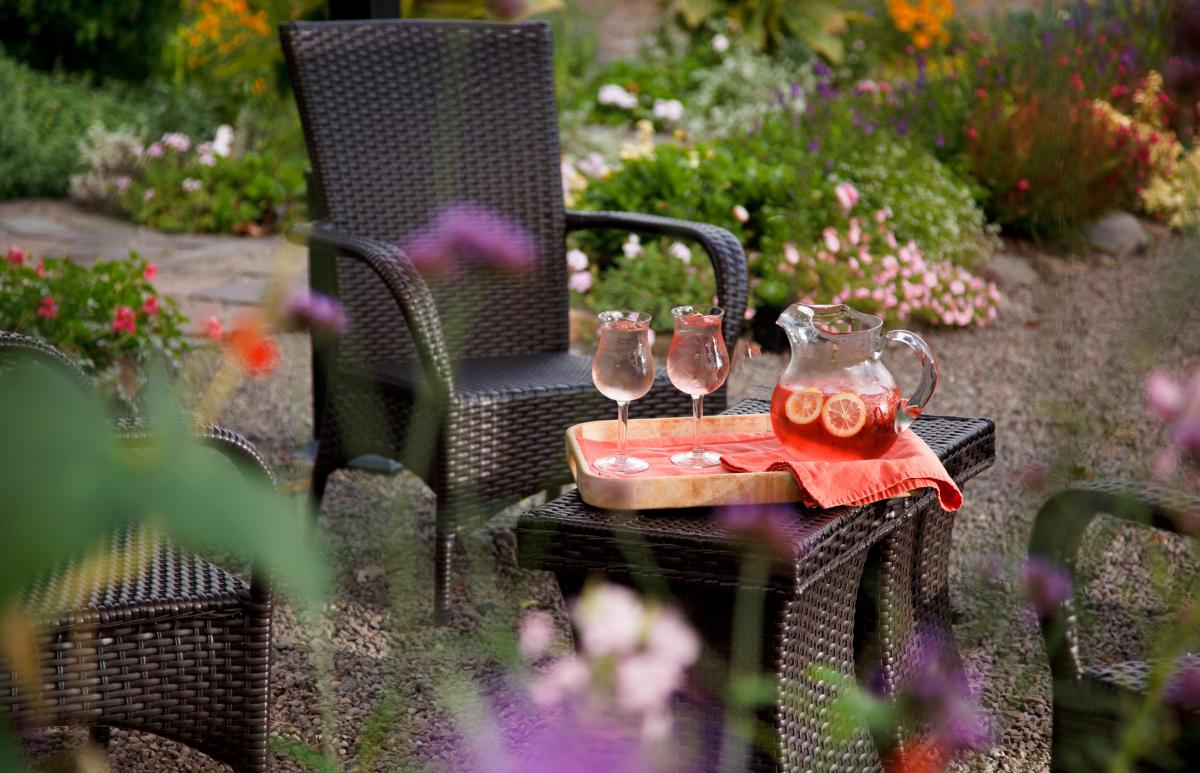 Mother's Day Brunch at the Main Inn
The Restaurant at Stroudsmoor Country Inn
Date: Sunday, May 14, 2017
Time: 9 a.m. to 11 a.m.
Cost: $38.95 per person; Children under 10 half price; plus tax, gratuity, and beverages
Enjoy a caviar bar, including soups and salads, and prime rib of beef and orange-glazed ham on the carving boards. 
Mother's Day Champagne Brunch
Slopeside Pub & Grill
Date: Sunday, May 14, 2017
Time: 10 a.m. to 5 p.m.; 10 a.m. to 3 p.m. at the Alpine & Vista Ballroom
Cost: $39.95/adult; $17.95/child; Free/children under 5; plus tax
Treat mom to a flower, glass of Champagne, and live music along with an omelet bar, fresh breads, and signature stations.
Ready for round two? Dinners and buffets are also being served as well as sweet treats for mom all weekend long. Check out additional Mother's Day events and special offers in the Pocono Mountains.


---
Extra Indulgence:
Of course, it wouldn't be Mother's Day without spoiling your mama. Pamper your matriarch to the fullest this Mother's Day weekend. With so many activities in the Pocono Mountains, take mom on a mini-vacation!
Start out with a sparkling wine tasting at the Mother's Day Weekend Sparkling Wine Bar at Mountain View Vineyard. After tasting the wines of the region, take your mom shopping to buy her the gifts she's been pushing aside. Finish the day off with a relaxing massage at one of our day spas.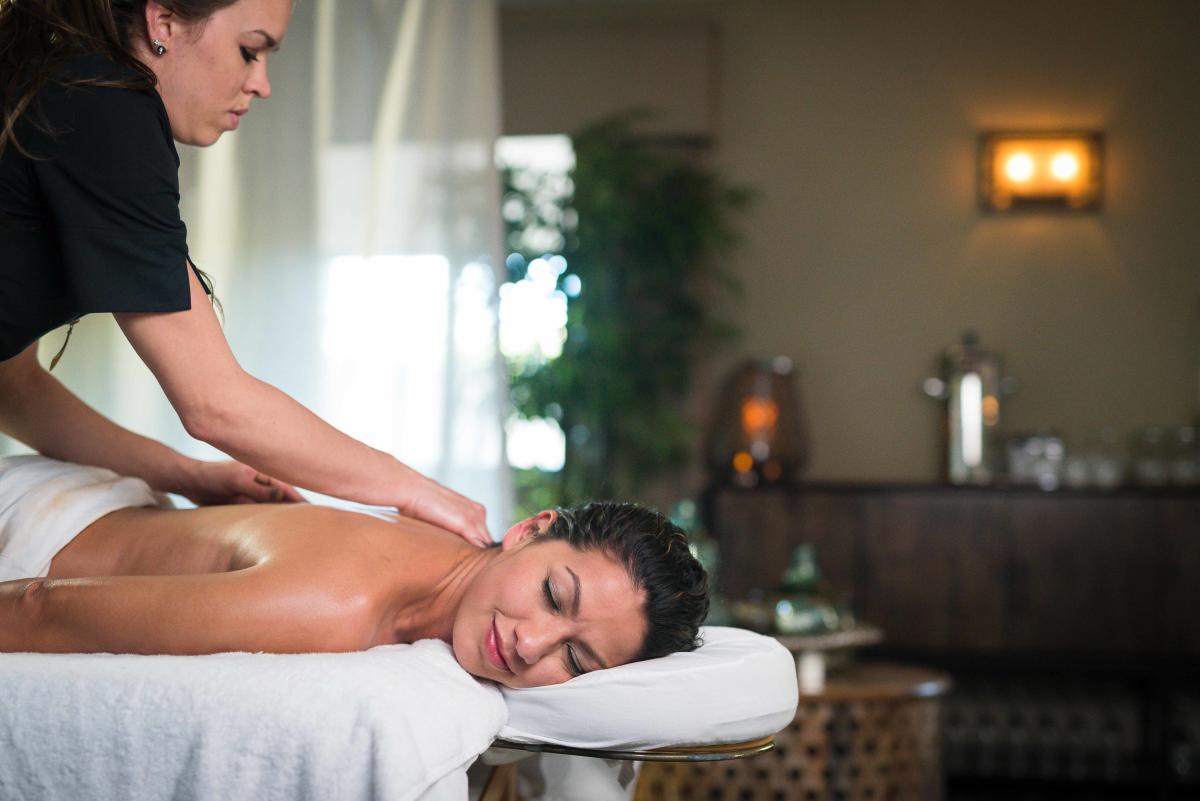 Interested in a little adventure? Take mom on a walk through the woods, and experience the beauty of the Pocono Mountains together. With 126 hiking trails throughout the region you are sure to see a waterfall along the way. Head out on a bicycle throughout one of eight state parks to enjoy the breathtaking views of the area.
Treat mom to a weekend with a Mother's Day Weekend Package. She can soar above the trees and catch the setting sun at Pocono TreeVentures. With a trip to the Pocono Mountains, mom is sure to be revitalized and reminded why her title means so much to everyone.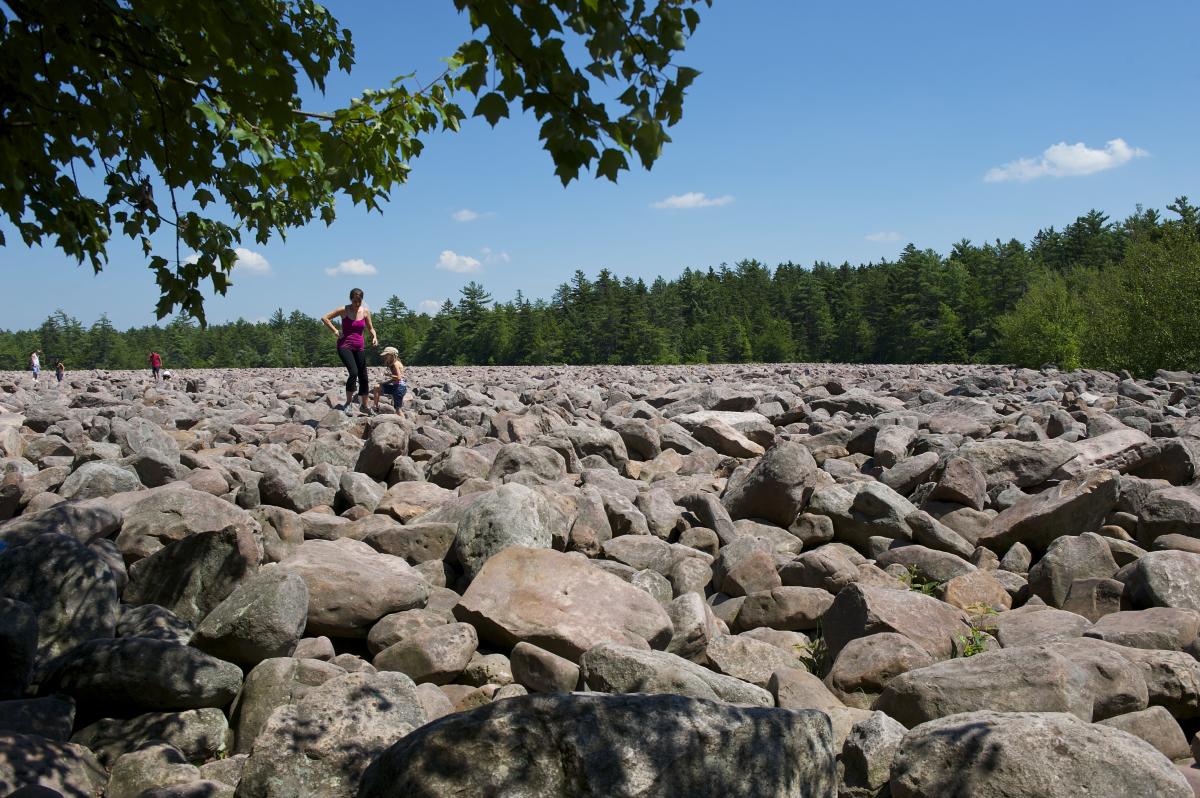 ---
Choose one of these activities or experience the full itineraries with your mom. With so much to enjoy, make a weekend out of it! Browse our lodging special offers to save on a Mother's Day stay.
Be sure to make dining reservations for your family. Check out all of our upcoming events and places to stay for your Mother's Day excursion. Happy Mother's Day from the Pocono Mountains!