From sweet Vidal to bitter hops, the Pocono Mountains has just what your palate craves. With an increasing number of local wineries, the region is also expanding into breweries and distilleries. Some Pocono Mountains wineries also offer homemade spirits and craft brews.
Whether you prefer your drinks hot or cold, these bevvies will be the warmest farewell for the winter season. Savor the flavors of the season, and gain a winter recipe or two along the way.

Check out our Instagram story below for featured beverages, and a mapped route suggestion.
---
Sorrenti Cherry Valley Vineyards' Blackberry Hot Chocolate is perfect for warming up on those cold winter nights. Add one to two ounces of Blackberry Noir into your hot chocolate for a flavored cocoa. Top with whipped cream and cocoa powder for an extra delight! Sorrenti offers a Blackberry Noir perfect for both sweet and dry wine lovers. A blend of red wine mixed with blackberry produces just the right amount of sweetness paired with this traditional dry wine. Sorrenti's also offers a pizzeria on the premises. The pizzeria showcases their brick oven style pizza along with their handcrafted wines.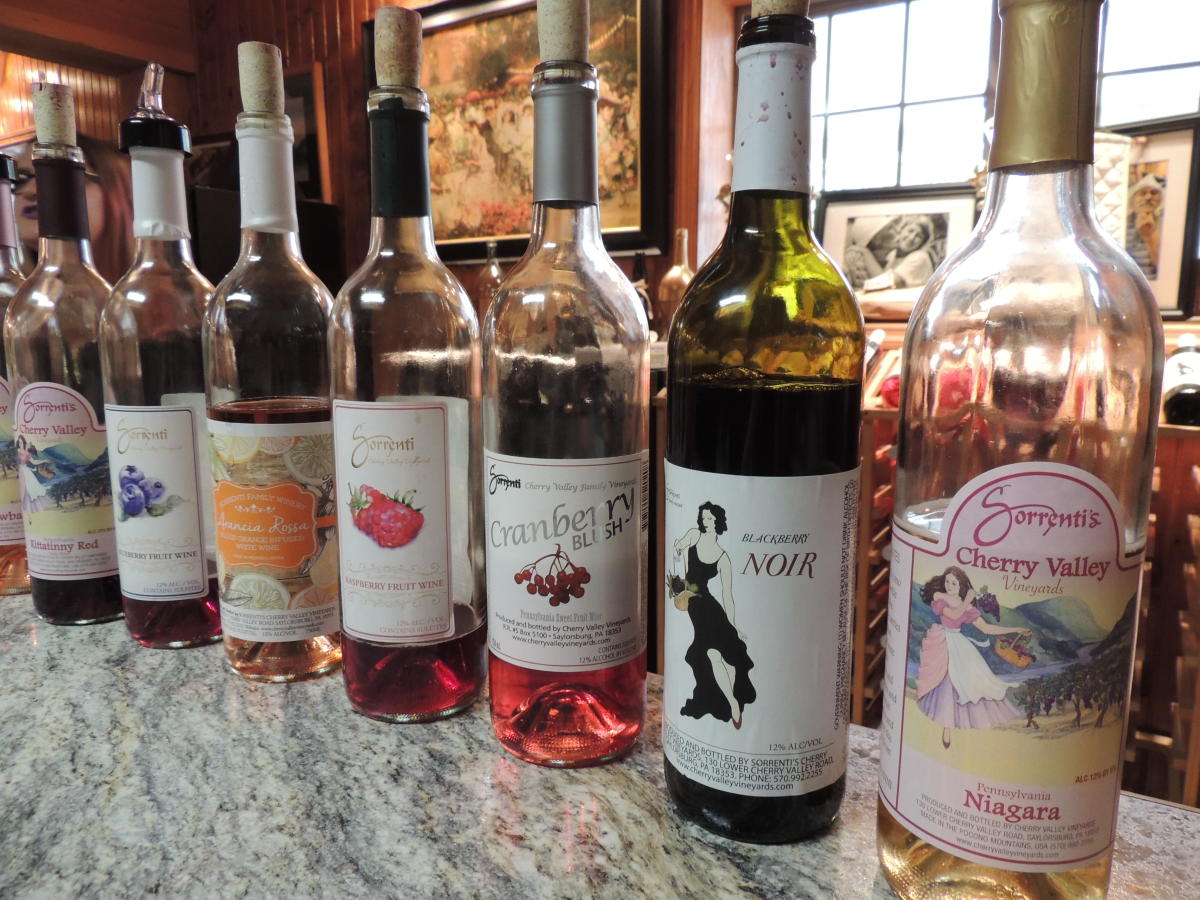 ---
Mountain View Vineyard, Winery and Distillery's Apple Pie 'Shine-Spiked Caramel Apple Cider tastes just like the baked goods your grandma used to make. To make, add a quarter cup of Apple Pie 'Shine to two cups of warm apple cider to combat the cold. This 'Shine comes in both 40 and 80 proof. Add two tablespoons of caramel syrup to make it even sweeter. Watch their video of this tasty recipe! Mountain View Vineyard offers wine, brandy, vodka, and moonshine. Beer flights are also available.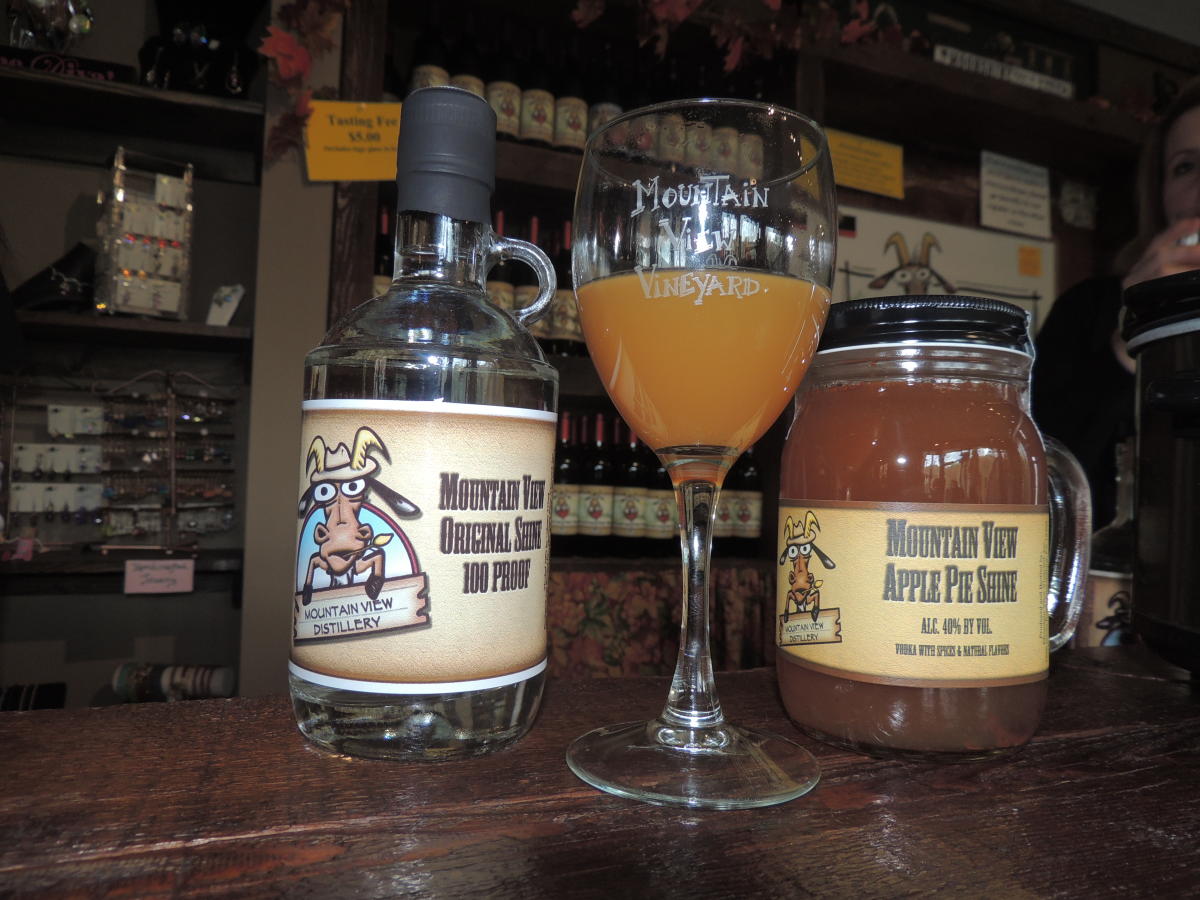 ---
Barley Creek Brewing Company's Winterfest Amber Lager is the textbook example of winter brews. Brewed in house with cinnamon and coriander, this lager embodies bold flavor without heavy weight. Barley Creek provides a family-friendly atmosphere in their microbrewery restaurant. Daily brewery tours are open to the public for free everyday at 12:30 p.m. Not into beer? Try Barley Creek's Winter Berry Rose. This cocktail contains Southern Comfort, raspberry liqueur, pineapple and cranberry juices.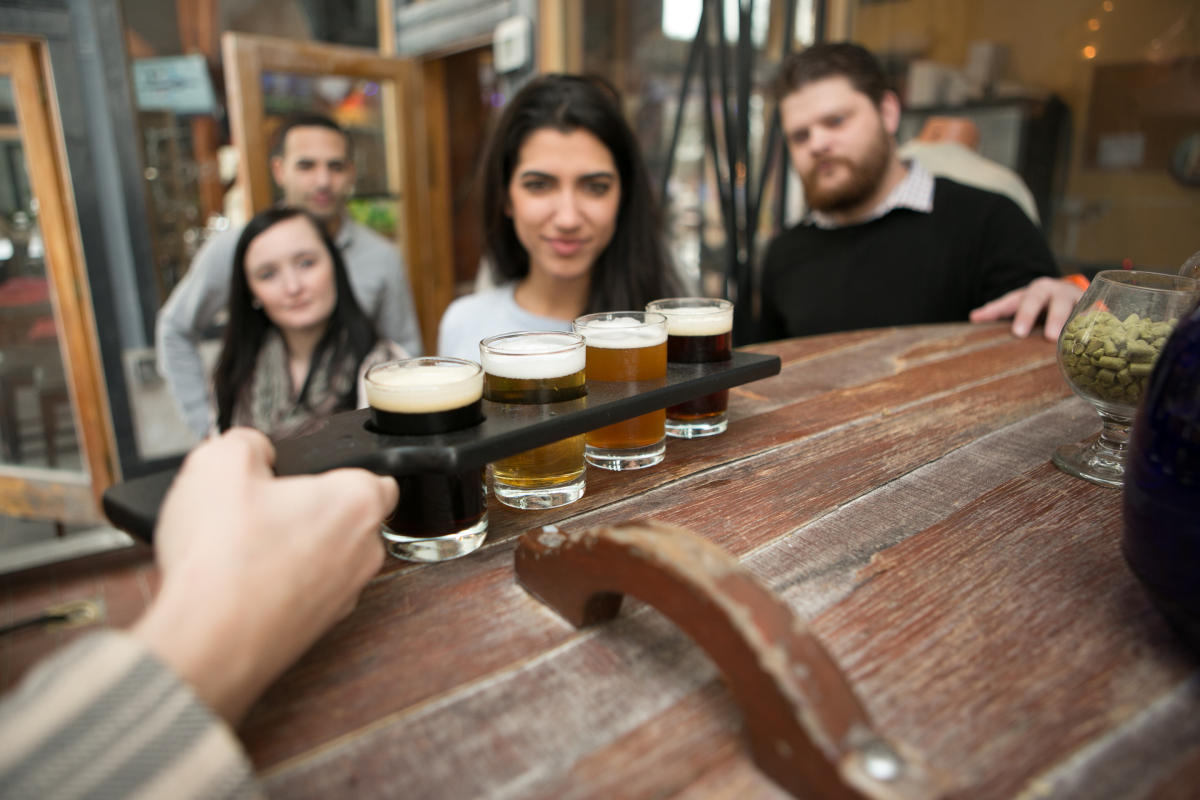 ---
Whether you favor something dry or sweet, the Pocono Mountains' flavors will satisfy your preference. These wineries and breweries are open daily for tours and tastings. Come try their signature bevvies perfect for any season.
Always remember to be safe when visiting; have a friend drive, or hire a driver for the day. Interested in a Pocono Mountains beverage tour? Check out our Instagram story below for featured beverages, and a mapped route suggestion.
With Saint Patrick's Day approaching in a few weeks, what better way to celebrate than with wine and spirits? Be sure to check out our holiday events and things to do when planning your trip. Cheers!