Pocono Mountains Magazine
Pocono Mountains Magazine is bringing you special 3-part segments throughout the year. Stay tuned!
Your hosts, Chris and Ashley, will showcase some of the Poconos' most unique attractions, lodging amenities, historic culture and more. You can watch these segments on this webpage, and by following our YouTube channel and Social Pages @PoconoTourism.
Get out and explore the Pocono Mountains with fun ideas from the summer edition of Pocono Mountains Magazine. Tour the quaint downtowns of Stroudsburg and Jim Thorpe in episode one. Don't stop there take in the history of Honesdale and Milford in episode two. All aboard for episode three to learn about trains and anthracite history. Have the need for speed, zoom into episode four and learn about Pocono Raceway. Find free and fun ways to spend time with your family in part one of episode five. Learn more about free and fun adventures in part two of episode six. Bring the family and experience a unique Pocono adventure in episode seven.

For any Blue Ridge Cable subscriber, tune into channel 734, the Pocono Television Network, to learn more about the Pocono Mountains!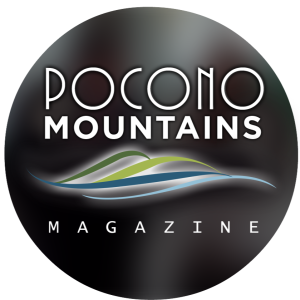 ORDER our destination guide, Pocono Mountains Magazine today or view it online!