Story Ideas
Whether traveling with family, friends or significant other for adventure, food, or peace of mind there's so much to see and do in the Pocono Mountains.
Members of the press writing about the Pocono Mountains can use the following story ideas. Contact us if you require additional information. Visit our media gallery to download images for your story.

Family
Reconnect with the people that matter most on a family vacation to the Pocono Mountains. The region is home to family owned resorts, hotels and attractions. Families who travel to the region are sure to make long lasting memories with the countless family activities offered. Whether you hop aboard a train for a fall foliage ride, learn a snowsport together in the winter, spend the spring on some of the over 260 miles of hiking and biking trails or the summer on a whitewater raft, kayak, canoe and paddleboard, families are sure to create lifelong memories.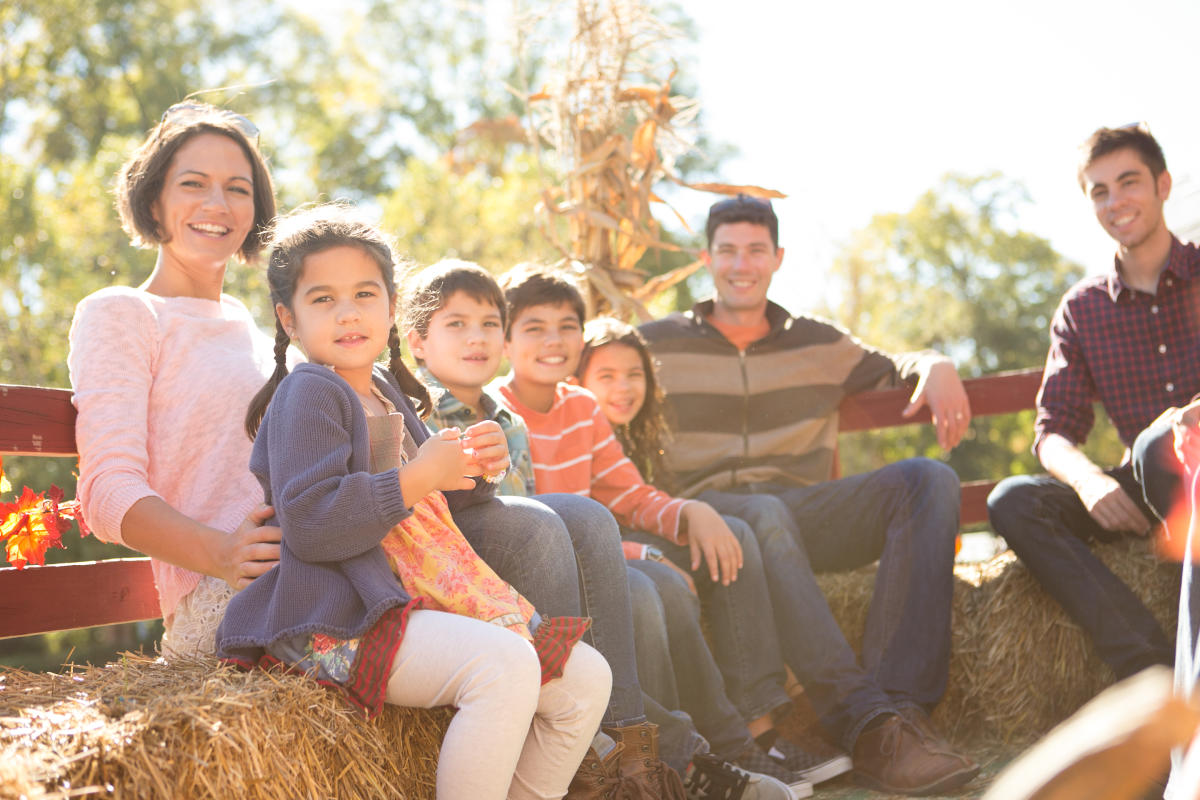 Indoor Waterparks
It's always waterpark season in the Pocono Mountains! The region is known as the indoor waterpark capital of the world. There are four waterpark resorts in the Poconos, including America's Largest Indoor Waterpark; Kalahari Resorts & Conventions. These resorts have hundreds of thousands of square feet of waterpark, plenty of convention space, tons of rooms, several onsite restaurants, outdoor adventures, and spas.
Food and Drink
The region's evolving dining scene has everything from delis and cafes to brew pubs, and menus run the gamut from ethnic favorites like Thai and Italian, fine dining four-star cuisine to down-home family cooking. Farms and markets across the Pocono Mountains are opening their gates, issuing a heartfelt invitation to explore and sample the region's agritourism. Restaurants and resorts throughout the region have adopted the farm-to-table culinary trend, utilizing locally sourced, organic and sustainable ingredients to handcraft their menus. Pair your meal with beverages from local wineries, distilleries and breweries for a true Pocono Mountains experience.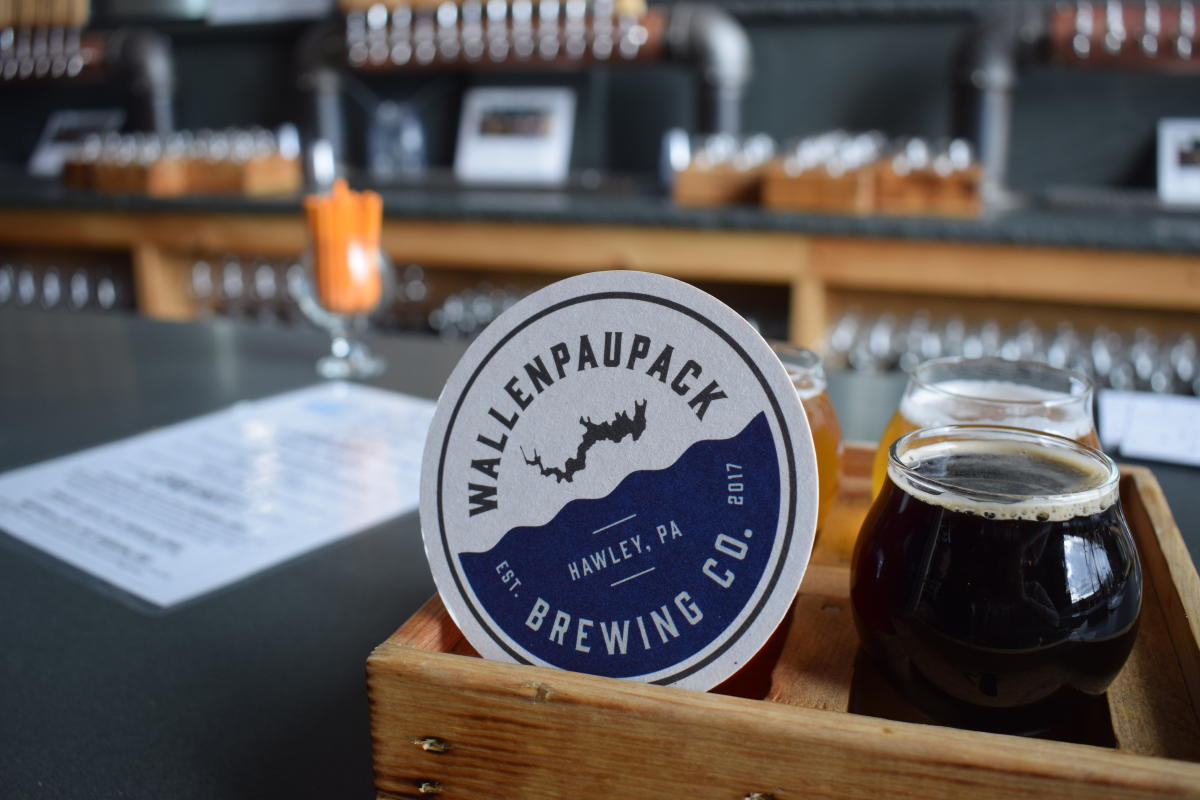 Wellness
Whether you're finding yourself in nature, unwinding in a spa, stepping out of your comfort zone, taking advantage of one-on-one trainings or indulging in a healthy menu, the Pocono Mountains has exactly what you need to get away from the urban streetscape and into nature.
Here are just a few ideas of what wellness might mean to you:
~ Hiking ~ Yoga Meditation ~ Fishing ~ Adventure Parks ~ Golf ~ Horseback Riding ~
~ Spa Treatments ~ Camping ~ Relaxation ~
Romance
It is said if you do it right, you only get one honeymoon, but there is no limit to the number of romantic getaways a couple can take. The natural scenic beauty and fun-filled year-round activities set the especially romantic atmosphere of the Poconos. Although the region may have become famous for heart-shaped tubs, today's accommodations include such decadent amenities as saunas, massage tables, log-burning fireplaces and whirlpool baths. The region has also become a haven of world-class, luxury spas which incorporate the breathtaking natural surroundings and elegant cuisine grown locally in the region.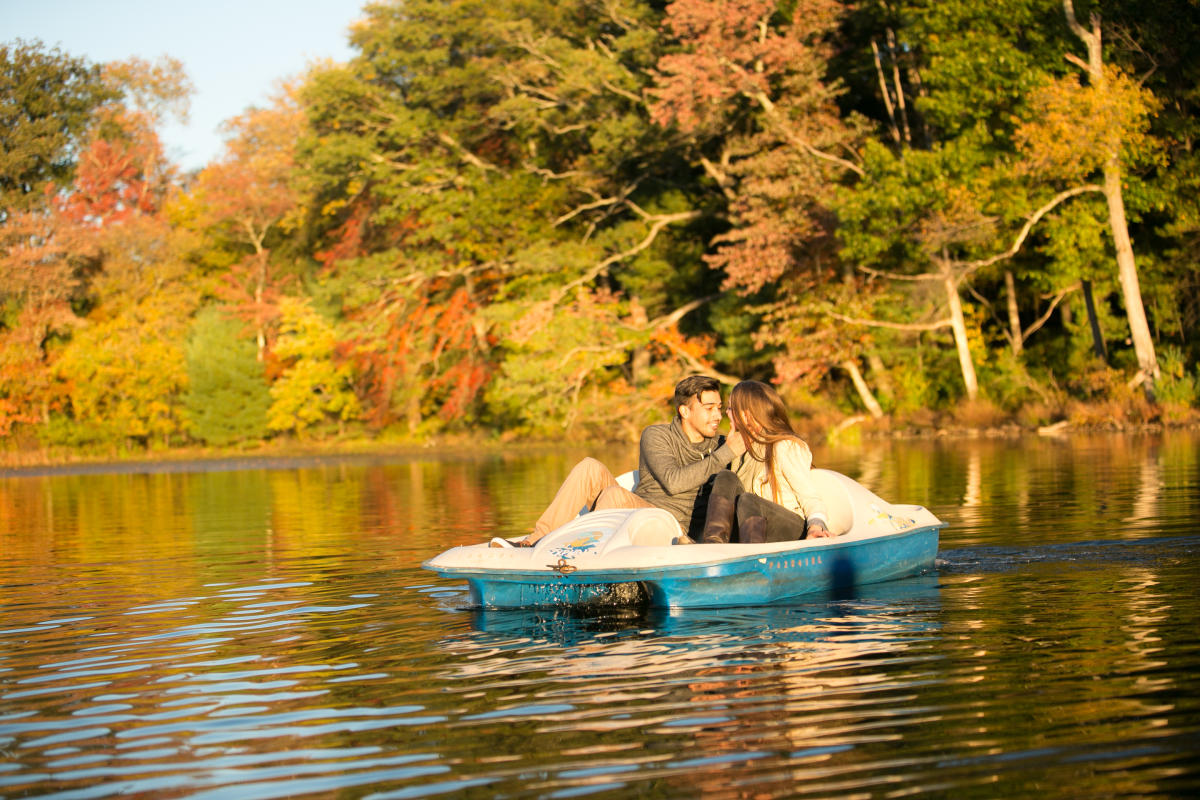 Winter/Ski and Snow Activities
Six major ski areas call the Pocono Mountains home with 690 skiable acres covering over 170 trails. Guests don't to have to be avid skiers and snowboarders to enjoy winter. Snow tubing is the easiest way to have fun sliding down a snowy 200-foot vertical drop in the Poconos. Get a workout exploring the beautiful countryside while cross-country skiing or snowshoeing or enjoy the snow with some four-legged friends on a horseback ride or while dog sledding.
Girlfriend Getaways/Mancations
It's not always easy to get the gang back together, but when you finally do, the Pocono Mountains is the place to be. Enjoy some time with your pals for a relaxing weekend at the spa, hitting the links on a golf course or the slopes of a ski area, taking in a show or concert, trying your hand at the casino and sipping on locally crafted beers and wines.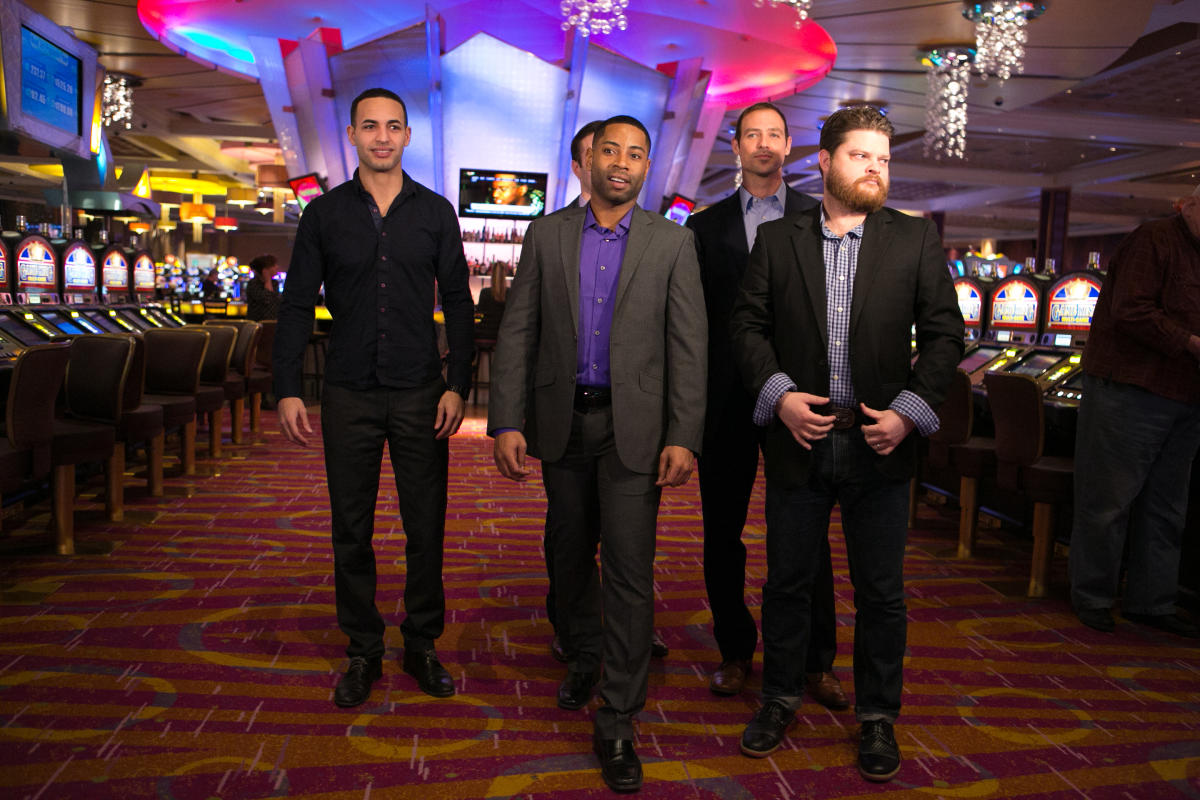 Outdoor Recreation
Get outdoors and become one with nature. The Pocono Mountains has 260 miles of hiking and biking trails, 170 miles of river to float and paddle on, and 150 miles of lakes for fishing and boating. There are exhilarating treetop ropes courses to be found throughout the region. These exhilarating obstacle courses are set in the natural mountain environment, with aerial obstacles including zip lines, suspended bridges, scramble nets and swinging logs suspended between trees.
Green
The Pocono Mountains has always been green. However, there is more to this green destination than 127 varieties of trees! The Pocono Mountains is committed to enhancing the economic and environmental well-being of our region. From the beginning of the conservation movement in the 19th century at Grey Towers to one of the most environmentally friendly sports venues at Pocono Raceway, the Pocono Mountains and its green attractions have a long commitment to protecting our greatest resources.
Economic Development
Tourism drives economic development in the Pocono Mountains. The tourism industry generates jobs and tax revenues. Ever growing convention space to the region attracts corporate meetings and group events raising awareness about the Pocono Mountains as not only an ideal vacation destination, but also an ideal place to do business. The quality of life for Pocono Mountains' locals includes upgraded public areas, dining and nightlife and access to attractions and events. The improved well-being of the residents of the region make it appealing for businesses to relocate to the Pocono Mountains.