Boating/Sailing
There seems to be something about watching the water sparkle in the sunlight and listening to the rippling waves that brings such a peaceful and tranquil feeling.
So, the next time you are feeling stressed, gather up your family and friends, say "It's Laketime" and head for the Pocono Mountains many lakes.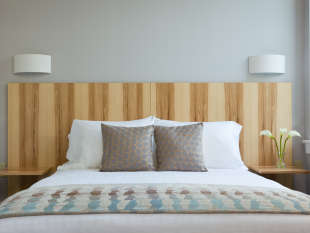 The Pocono Mountains offer lodging facilities to suit every need or budget.