Park Maps
From beaches and boat launches to overlooks and amphitheaters, the parks of the Pocono Mountains hold so much more than hiking trails!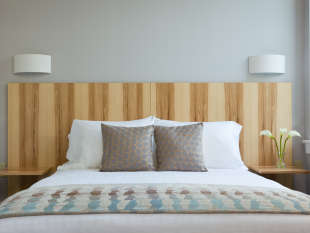 The Pocono Mountains offer lodging facilities to suit every need or budget.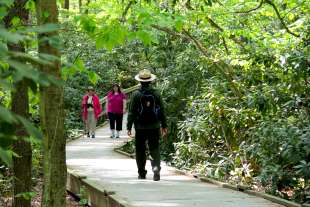 Nearly 100 miles of hiking trails wind through the DWGNRA, including over 27 miles of the Appalachian Trail.