Last updated: 10/16/18 -- Check back on January 10, 2019 when this blog will be updated! You've heard of the heart-shaped tubs, but what about everything else Cove Haven has to offer? With Valentine's Day on the horizon, we're taking a closer look at iconic Pocono properties, and sharing some tips for first-time guests. There's a lot to love about the "Land of Love." Dive in for details.

Check out our Facebook Live broadcast of our tour at Cove Haven Resort.
---
A Quick Introduction to Cove Haven Entertainment Resorts
The Cove Haven Entertainment Resorts are three all-inclusive, couples-only resorts in the Pocono Mountains:
Combined, these properties feature over 600 luxurious suites. Amenities include on-site dining, nightlife, outdoor recreation, and headline entertainment just for adults. All three resorts are newly renovated and each participates in a "Key Around Program" that allows guests from one resort to enjoy the services, facilities, and amenities of the other two.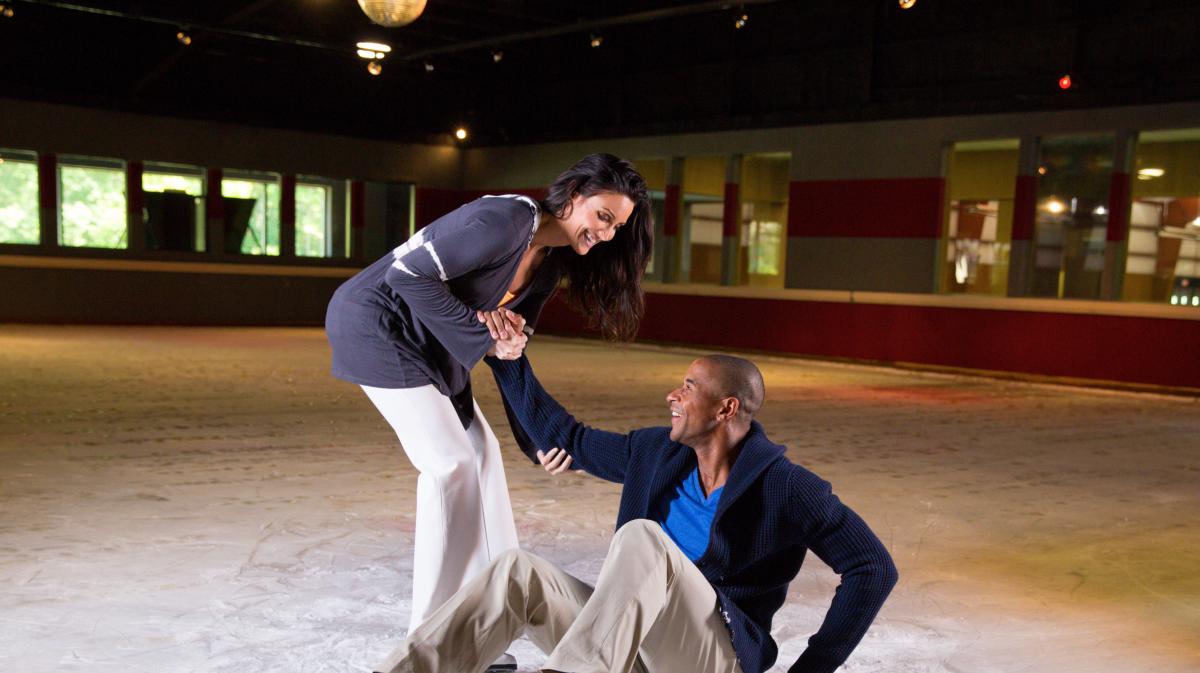 Each year, more than 65,000 couples stay at Cove properties for honeymoons, weddings, and romantic vacations. Many are "Forever Lovers" or repeat guests.
Fun Fact: Live performers entertain guests at all three resorts every single night. That's 1,095 shows a year!
February is the Month of Love at Cove Haven Entertainment Resorts, and each day brings a different set of romantic things to do...if you want to leave your suite, that is. There are aphrodisiac and cocktail tastings, cooking demonstrations, champagne toasts, and other exciting extras planned. Plus, everyone who stays in February will be automatically entered to win a free night.
Interested? Read on for ways to make your Valentine's dreams come true at a Cove Haven Entertainment Resort in the Pocono Mountains.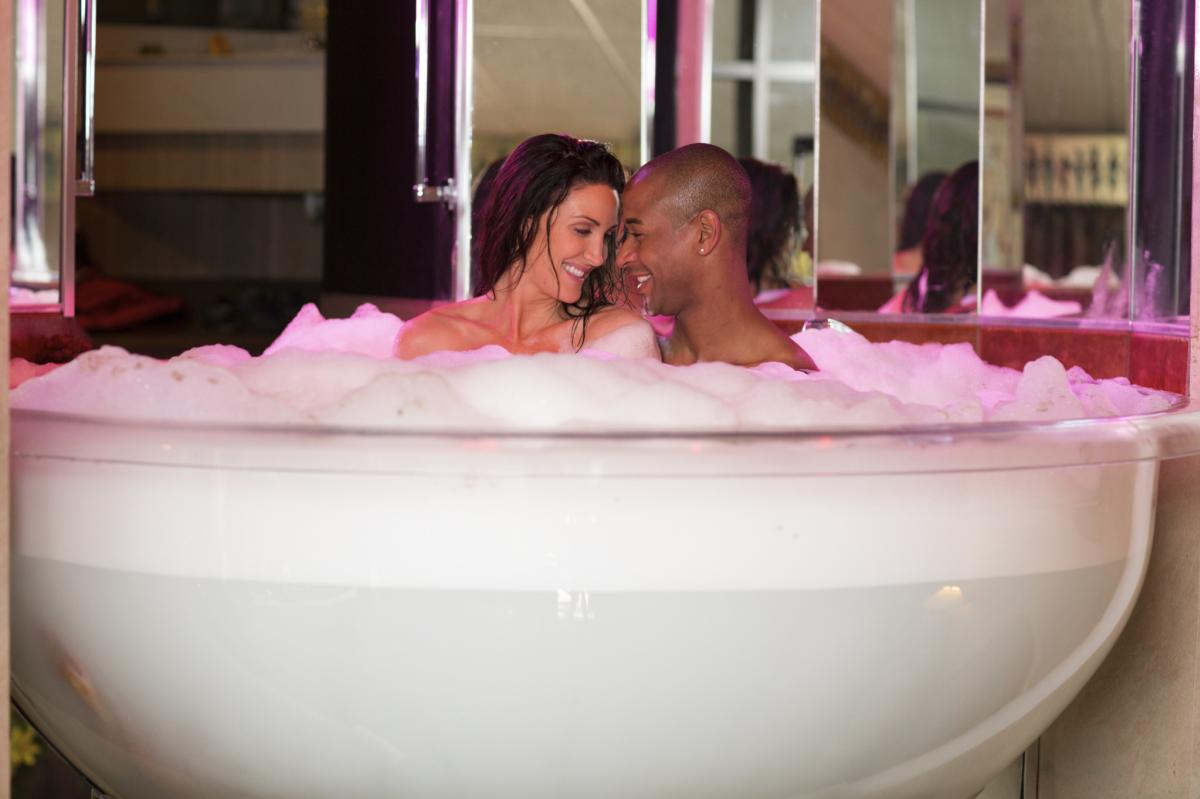 ---
Before You Go:
Cove Haven Resort ~ Paradise Stream Resort ~ Pocono Palace Resort
Study up. Dazzle your date with a few fast facts on your destination.
Here's one: The heart-shaped "Sweetheart Tub" originated at Cove Haven Resort. The design's since been adopted by resorts around the world. More Pocono Mountains History
Pack for play. Activities at these Pocono resorts are seemingly endless. There are indoor games like billiards and air hockey, and outdoor activities that vary by season. Winter fuels the Frozen Fundra, with experiences including ice carving, snow tubing, and snowshoeing at all three resorts.
Pro tip: Key Around is key here. If you want to try something at another resort, go for it!
Share special occasions. Let resort staff know if you're celebrating a honeymoon, anniversary, or proposal. They'll help you make your milestone extra special.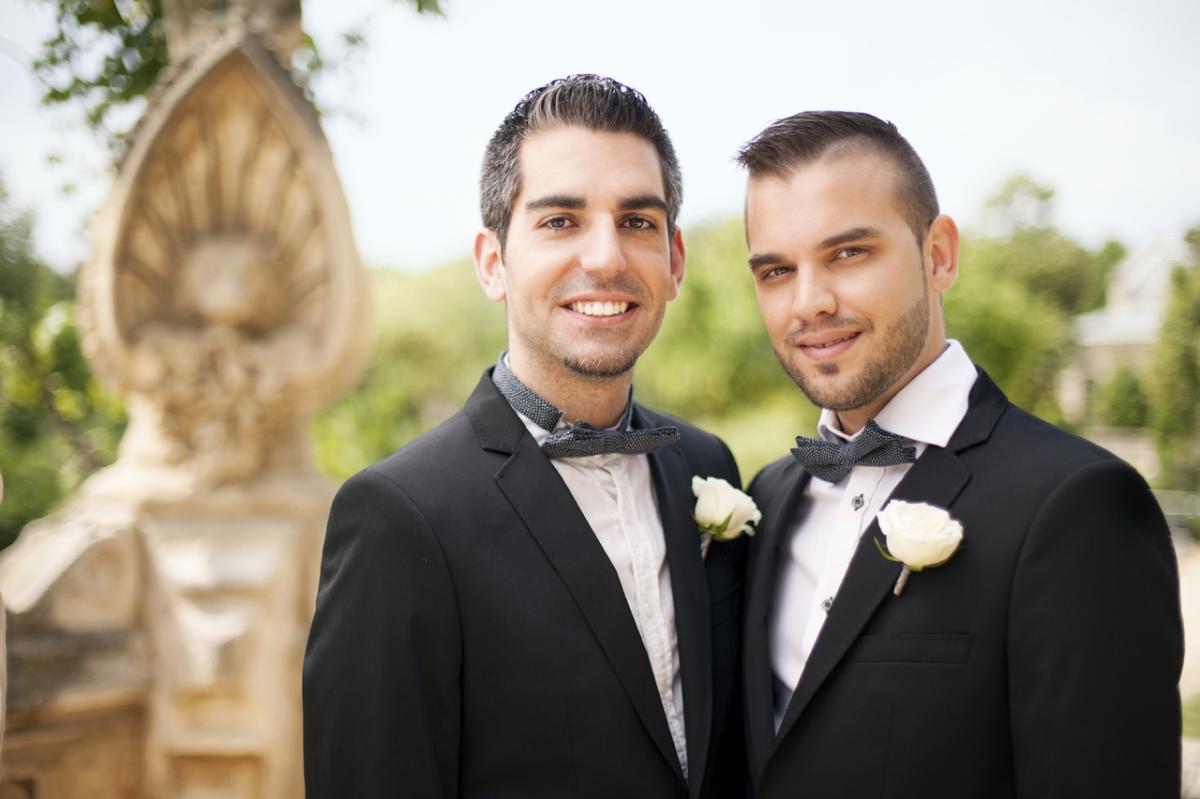 ---
When You Go
Cove Haven Resort ~ Paradise Stream Resort ~ Pocono Palace Resort
Try something new. All three resorts revamped their menus in October and now have themed nights Monday through Saturday. You can't go wrong with the Rare Catch—that's steak and lobster! Hungry yet?
Live it up. Chief eXcitement Officers (CXOs) keep the good times rolling late night every night. Head to your resort's night club to enjoy comedians, live bands, hypnotists, games, magic shows, and more.
Stay informed. Pick up a HotSpot activity sheet at check-in to see what's on deck each day of your stay.
Add a little extra. Make your suite even sweeter with add-ons like champagne, rose petals, bubble bath, and candles.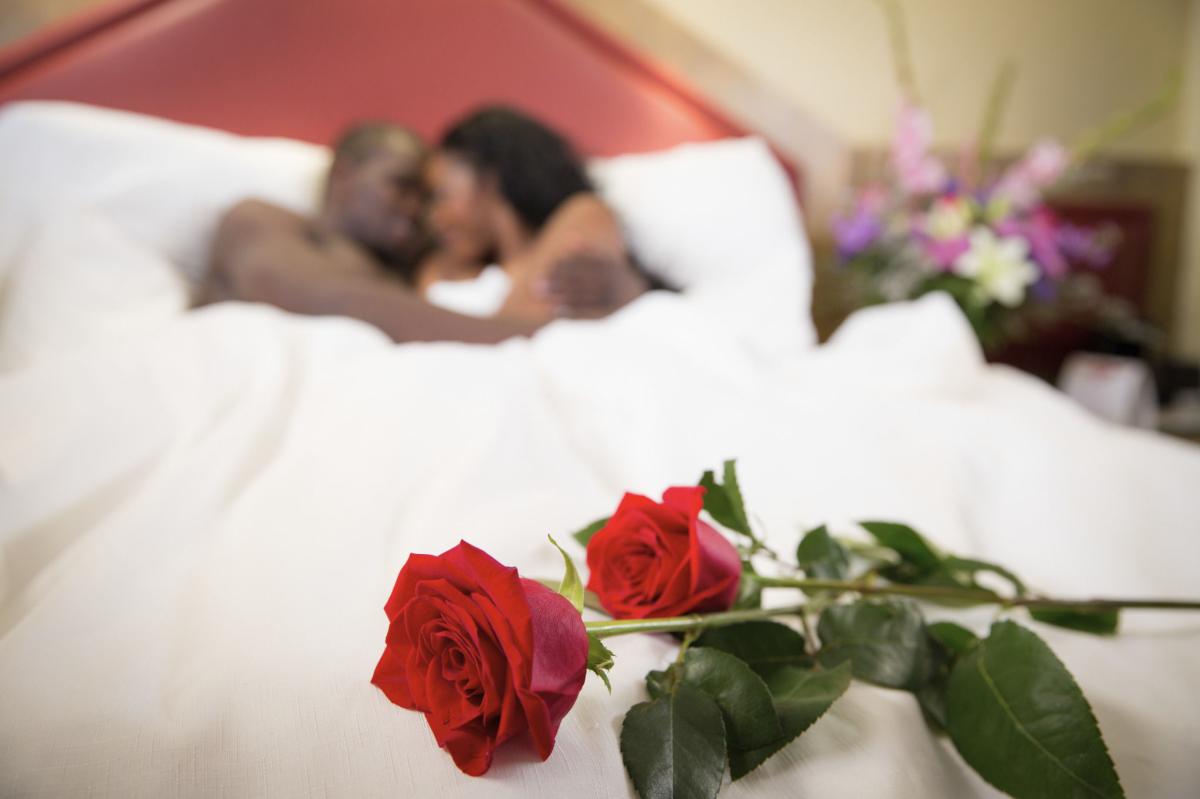 ---
To see more from Cove Haven Entertainment Resorts, check out our Facebook Live broadcast. We toured Cove Haven Resort with the experts for a fool-proof guide to getting it right. Learn more about Cove's Month of Love, including how you could win a $1,000 diamond necklace, here.
Spread the love! Learn about all the options for romantic getaways in the Pocono Mountains.
Happy Valentine's Day from the Pocono Mountains and the Land of Love.